Fluoropolymers
Edlon - Fluoropolymers
Technologies
Overview
Edlon has more than 50 years of experience providing engineered Fluoropolymer solutions with fluoropolymers, focusing on creating specialized equipment for demanding applications requiring high purity fluid management, corrosion protection, and release.
Fluoropolymers are thermoplastic polymers consisting of carbon (C) and fluorine (F).
Fluoropolymers are inert to most chemistries due to the strong C-F bonds and exhibit incredible corrosion resistance. They are easily cleaned due to low surface tension interactions with common chemistries.
Fluoropolymers, as a group, are known for:
Chemical corrosion resistance
Chemical permeation resistance
Inert
High Purity
Wide temperature range
Tensile strength
Abrasion resistance
Low electrical conductivity/interaction
Non-stick properties
Low coefficient of friction
High impact tolerance
Edlon provides bonded and loose liners, coatings and engineered components in a variety of chemically inert Fluoropolymer materials that feature a smooth, non-stick surface and maximum heat, permeation and corrosion resistance.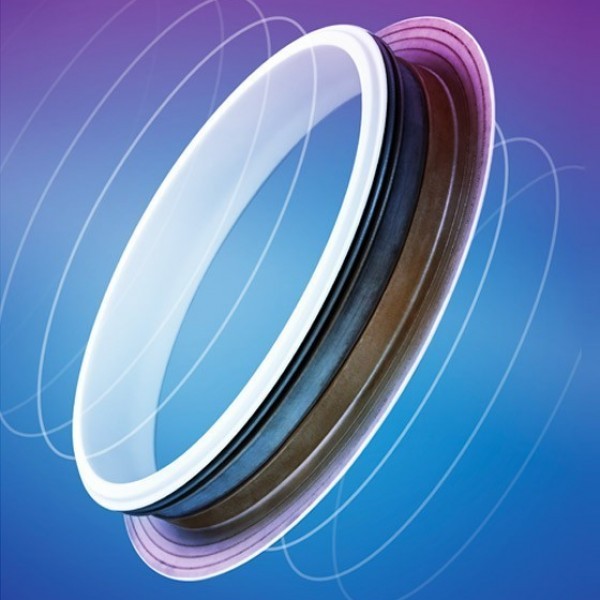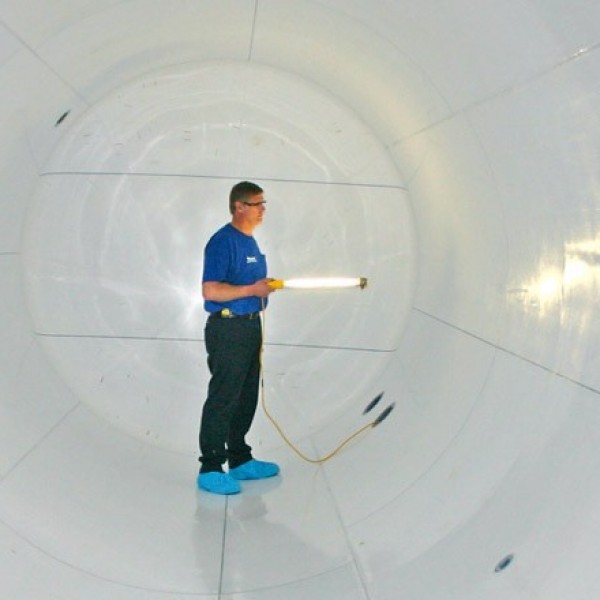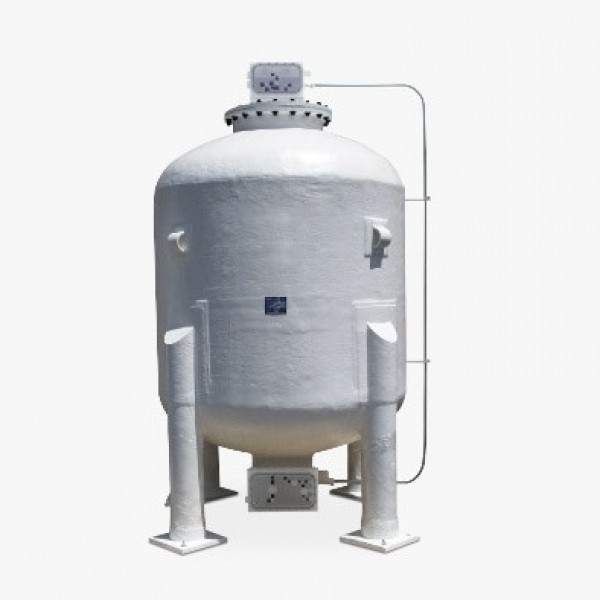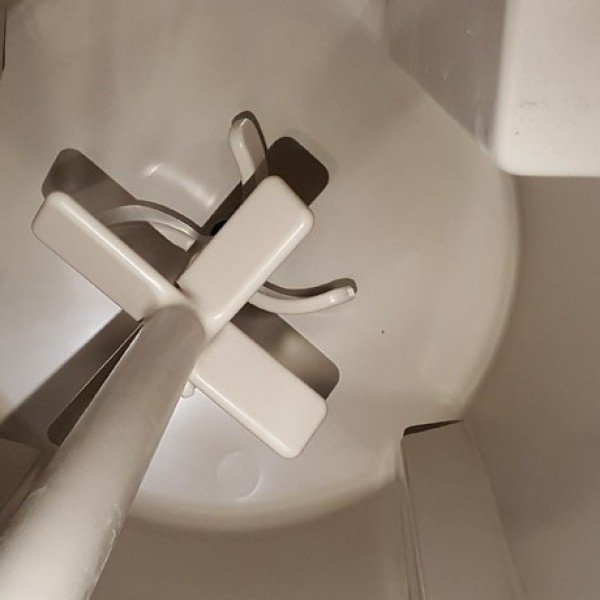 Edlon provides the broadest spectrum of corrosion-resistant materials to choose from in the industry. We can provide coatings and linings in a variety of thicknesses and materials, including loose liners, and glass-backed liners bonded to steel with proprietary adhesives.
Fully Fluorinated Fluoropolymers
Polytetrafluoroethylene (PTFE)
Fluorinated Ethylene Propylene Copolymer (FEP)
Perfluoroalkoxy Polymer (PFA)
Modified Polytetrafluoroethylene (PTFM)
Partially Fluorinated Polymers
ETFE Copolymers
Polyvinylidene Fluoride (PVDF)
Ethylene Chlorotrifluoroethylene Copolymer (ECTFE)
Edlon engineered Fluoropolymer products are used in various industrial sectors: Chemical & Pharmaceutical applications, Semiconductor and Pulp & Paper.