What we do
Global product portfolio
The GMM Pfaudler Group has become synonymous with chemical processing and corrosion resistance.
From the laboratory to the full-scale production plant, our Systems and Technologies are involved in all aspects of the entire project to optimize and improve the complete lifecycle of any processing equipment, typically utilized in the chemical and pharmaceutical industries.
Examples of the results of the GMM Pfaudler Group's advanced thinking can be found in all areas of chemical and pharmaceutical plants, as part of the corporate portfolio of Branded Product Lines - PFAUDLER, NORMAG, MAVAG, MIXION, INTERSEAL, EQUILLOY, EDLON and HYDROAIR - that cover all chemical-unit operations.
With an end-to-end solutions-oriented approach, a global footprint, and a perfectly integrated offering system we are able to meet complex industry demands worldwide.
Processing Systems & Technologies
Industries we serve
The GMM Pfaudler Group's capabilities do not end with technologies alone. Leveraging vast chemical processing expertise and experience, the company's process engineers integrate these technologies into complete, fully-integrated, and efficient operating process systems.
Our Sectors at a Glance.
Chemical
The fine and specialty chemical manufacturers conduct a broad range of chemical processing that involves high temperature, high pressure and corrosive environments for all materials.
With decades of experience in delivering complex projects within the chemical industries, our Group provides technologies and solutions that improve the productivity and efficiency of a wide variety of chemical processes, from the smallest batch plant to the largest continuous chemical complex.
The main applications include:
Agricultural Chemicals
Acid Recovery
Semiconductor Chemistry
Water Treatment Chemicals
Polymers
Fluorine - and Chlorine-based Chemistry
Specialty and Fine Chemicals
Precious Metal Recovery
Pharmaceutical
In the pharmaceutical industry, the production of Active Pharmaceutical Ingredients (APIs) is highly regulated given that they comprise the active component of a drug and thus fall under the responsibility of the Food and Drug Administration. Clean and safe production of these ingredients in a cost-effective way represents one of the most important targets for the production department of any pharmaceutical company.
With the Group's advanced expertise in the area of mixing, filtration, drying and sterile processing technology and relative equipment, the company is able to serve the entire value chain of the pharma industry, including R&D laboratories, producers of Active Pharmaceutical Ingredients (APIs), and pharmaceutical companies.
The main applications are:
API Pharmaceuticals
Nutraceuticals
Bio-Pharmaceuticals Solutions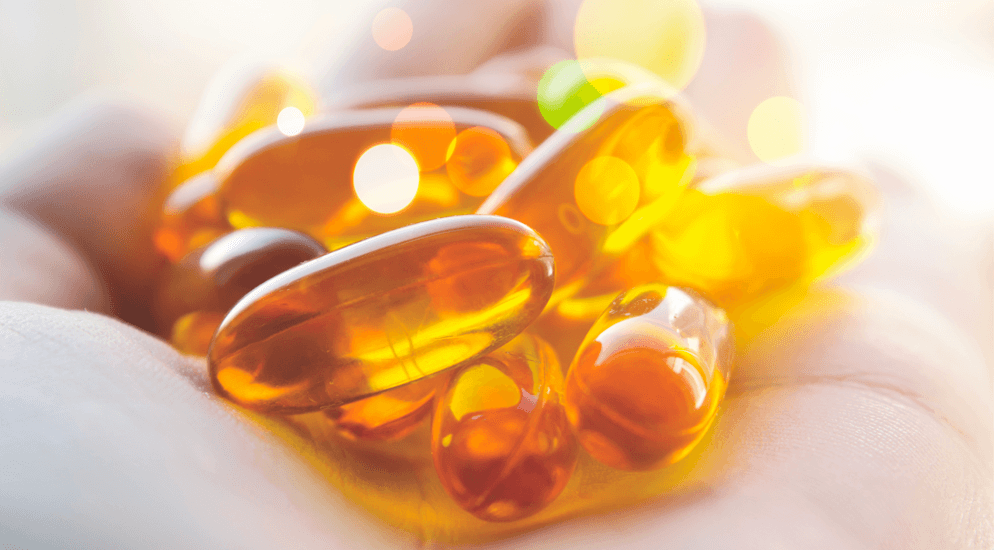 Food & Beverage
Today, food and beverage producers face many complexities: safety, hygiene, continuous and reliable operations in extreme temperatures and corrosive environments.
The GMM Pfaudler Group is the ideal partner in executing projects and developing customized solutions that respond to customer needs by providing a cutting-edge corrosion-resistant material.
The main products are:
Fruit and Vegetable Juice
Sugar
Malt and Yeast Extracts
Tea and Coffee Extracts