Machined PTFE & Engineered Plastics
Services
Overview
The right partner in Machined PTFE & Engineered Plastics
Pfaudler is a global leader in Machined PTFE and Engineered Plastics.
Due to the technology, experience, and worldwide expertise we have available, Pfaudler can offer a complete turnkey package in Machined PTFE, Engineered Plastics, and Gasket manufacturing.
Our wide range of products and unique level of services allows us to meet the most complex needs of our clients, offering them an overall solution.
Machined PTFE & Plastic Components
We are specialized at the forefront of the technological machining of engineering plastics, offering excellence in precision machined plastic components, ranging from prototypes to full production volumes.
We manufacture and stock a wide variety of materials, including:
Acrylic
Acetal
Nylon
Peek
Polycarbonate
Polyethylene
Polypropylene
PTFE & more
We also manufacture for the bespoke specifications of our clients.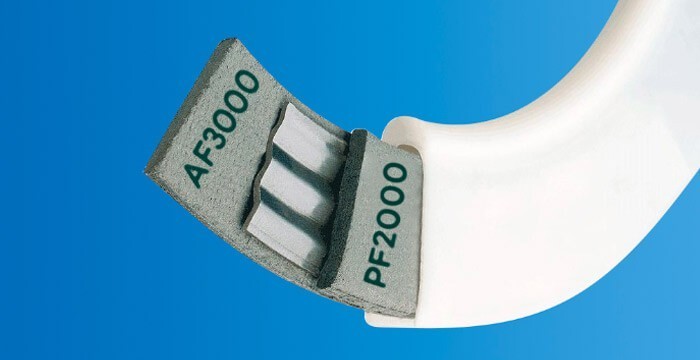 Glass Lined Vessel (GLV) Gaskets
Glass Lined Vessel Gaskets compose of a PTFE envelope AF3000, PF2000LR CNAF aramid fibre insert & corrugated stainless steel ring all of which are manufactured under one roof. This product is engineered to satisfy specific requirements to seal Glass Lined Vessels & pipework without fear of damaging the flanges & results in a high performance product proved & tested in our laboratory. The extreme temperatures & pressures under which glass-lined vessels often operate make it critical that you select the right kind of gasket to withstand the specification of your process.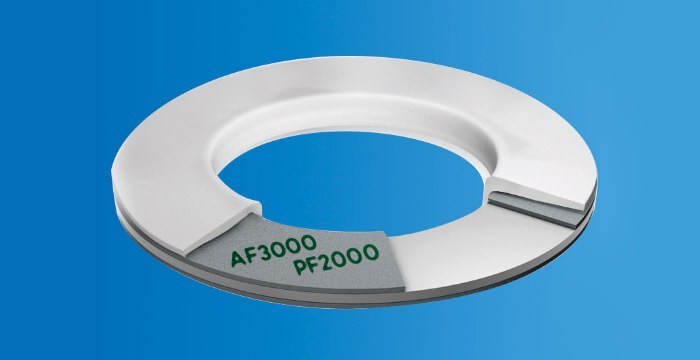 PTFE Envelopes
We manufacture PTFE envelopes in milled & slit type which are offered in bore protector or full cover style, either to standard or bespoke sizes up to 1.5m diameter. We also manufacture welded tapes for larger diameter envelopes all of which can be fitted to the bore of a softcut insert. The resulting gasket combines the inertness of Virgin PTFE with the mechanical properties of the insert material.
Pfaudler manufacture engineered PTFE & plastic products to industries & market sectors worldwide. We produce a wide range of plastic components designed for various applications and industries. These would include:
Chemical Processing

Pharmaceutical
Food & Beverage
Automotive

Oil, Gas & Petrochemical

Aerospace