Installation, Commissioning & Start-Up
Services
Overview
Getting better from the start!
That's the commitment and idea behind our professional installation and commissioning services.
The know-how and expertise of our engineers and technicians, backed by our design teams, guarantee for a safe, efficient installation, as well as commissioning and start-up for your plant. This also includes training for your personnel by our experts on Pfaudler products, systems, processes and technologies.
Professional installation and commissioning from one supplier
Low cost and effort for coordination
Complete assemblies including heavy cargo transport
Comprehensive assembly insurance coverage
Complete assistance during all steps
Planning
GMM Pfaudler Group is comprised of experienced engineers and highly skilled technicians with the knowledge for creating a turnkey plant design and certifying it in accordance with international standards.
Our highly specialized service engineers and technicians have substantial experience in all chemical operations, including Reaction, Evaporation, Distillation, Acid Recovery, Heat Transfer, Mixing, Filtration, and more.
At Pfaudler's world-class Process Test Facility, our experienced chemical process engineers develop and optimize your process and collect the data required to design your commercial-scale facility.
Project Management
Whether your project is a process upgrade for an existing facility or a completely new process installation, we will manage your project from conception through to design and installation.
Every project is unique, and our highly experienced team of engineers and technicians will work together with you to deliver the most effective and complete process solution.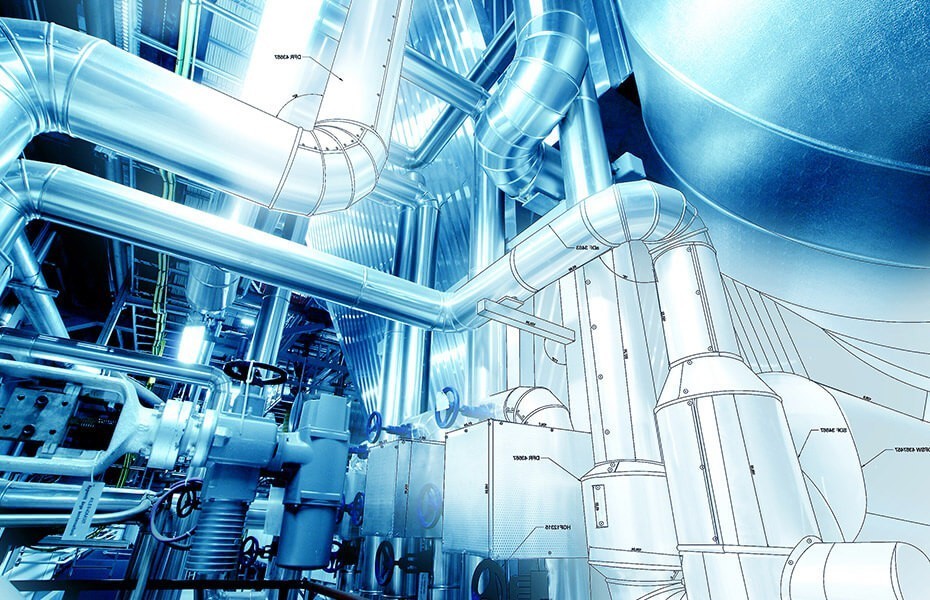 Installation
Our team is dedicated to handling installation phases, as per your required needs, while our turnkey approach in project execution ensures that plant installations are completed efficiently and on time.
Existing Plant Upgrade Projects
Pfaudler Service installs, modifies, and provides for repairs that will ensure the optimal performance of your plant during each phase of its life cycle.
This real-world knowledge, along with our process technologies and the largest field service group in the industry, makes us the ideal choice for handling an equipment upgrade project in your existing facility.
New Plant Construction Projects
We have managed many projects for batch reactors, distillations, filtrations, and drying process systems. It is our vast process experience and our know-how in complete process systems - from engineering through to installation - that sets our project management capabilities apart from others.
Extensive assistance
Our team can guarantee a wide and complete assistance service on:
Glass-lined equipment with installation of PTFE Gaskets, Nozzle Shields and liners, Dip Pipes and Teflon Column internals
Teflon-lined equipment, providing assistance for loose liner field installation as well as field inspection of fluoropolymer lined equipment including assistance in fitness for service inspection
In addition to traditional installations involving corrosion-resistant materials, such as Glass-Lined, Alloy steel and Boro3.3, our expert installation can be conducted during scheduled maintenance downtime for PTFE components.
Our installation at a glance:
Professional installation and commissioning from one supplier
Team equipped with state-of-the-art business systems and information tools
Lower cost and effort for coordination and schedules
Complete assemblies including heavy cargo transport
Comprehensive assembly insurance coverage and complete assistance during every phase
Safety during installation has our highest priority, as does the careful handling of the equipment