Systems & Processes
Systems
Overview
Group's capabilities are not limited to the individual technologies themselves. Utilizing vast chemical processing expertise, our skilled engineers combine technologies and services into complete, fully integrated and efficiently operating process systems.
GMM Pfaudler supplies turn-key systems from lab through full industrial scale plants, for all chemical processes. Our expertise allows us to design process systems with technologies meeting the complex requirements of reaction, evaporation, distillation, acid recovery, absorption, filtration, and drying processes. A complete system includes the design of all the unit operations surrounding and supporting the core technology. Systems are designed specifically for each client's process. Each system layout is custom designed to ensure proper system functionality and to ensure all equipment, instruments and valves are arranged for ease of operation and maintenance. Our technicians assist with field installation and our engineers work with our client's team to commission the system.
As a single-source provider, we ensures that the design of every component is perfectly integrated into the system for optimum performance. Our skilled engineering and manufacturing ensures high quality while our project management expertise provides for fast-track schedules and reduced costs. Our focus is to provide our Customers with innovative solutions and comprehensive service offerings across the world.
Industrial & Process Applications
Our capabilities allow us to design chemical process systems required by most industries and applications.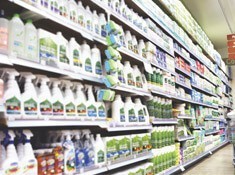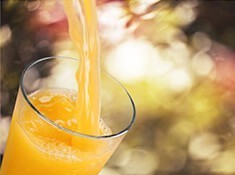 Examples of typical applications
Specialty and Fine Chemical
Oleochemicals
Ethanolamine
Acid Recovery
Solvent Recovery
Fluorine and Chlorine based chemistry
Precious metals recovery
Semiconductor chemistry
Electronic components
Paraffins
Polymers / Resins / Pre-polymers
Adhesives
Silicon oils
Isocyanates
Paint & Pigments
Agricultural chemicals
Biofuels
Alcohols
Tall oils and rosin acids
Oil re-refining
Green chemistries
Beverages
Water treatment chemicals
API and bio-based pharmaceuticals
Nutraceuticals / Vitamins
Flavors / Fragrance
Cosmetics and personal care