Our Executive Board
Executive Board

Pfaudler Executive Board coordinates the management of the Group's various programs and activities, with a special focus on reviewing operational management in terms of objectives, progress and action plans, HR strategy and business development.
Thomas Kehl | Chief Executive Officer
In July 2015, Mr. Thomas Kehl joined the GMM Pfaudler Group as Chairman of the Supervisory Board and he leads the company as Chief Executive Officer, since October 2016. Previously, Mr. Thomas Kehl was the President and CEO of Coperion, a former DBAG investment company. When he joined Coperion in 2008, he was responsible for their Compounding Machines and Service Business, and followed with four years as Managing Director of Rieter Automatik and Senior Vice President of Rieter AG in Switzerland. In addition, his extensive experience in the industry includes two years as CEO of Freudenberg Nonwovens and several executive positions within the Hoechst Group and their subsidiaries. Mr. Kehl's international experience also includes five years in various management positions in the USA.
Alexander Pömpner | Chief Financial Officer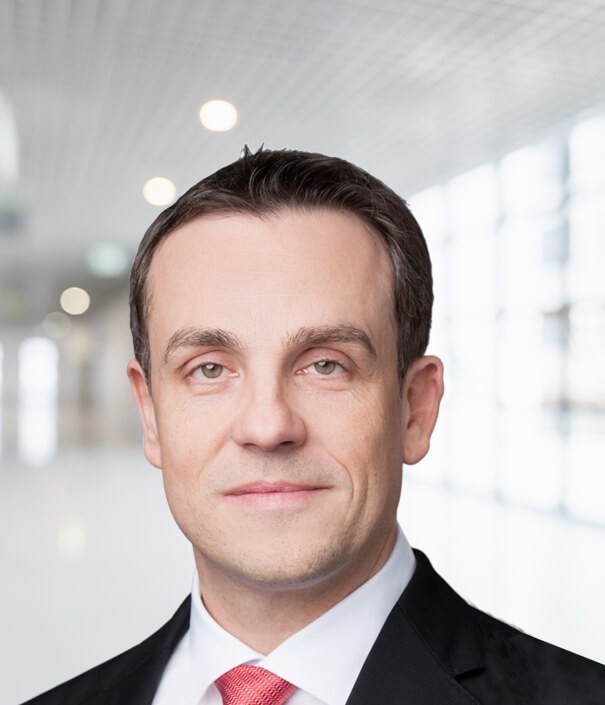 Mr. Alexander Pömpner, CFO of the GMM Pfaudler Group, was previously Chief Financial Officer for the Vision Ophthalmology Group, an international company in the Ophthalmology industry. Prior to that, Mr. Pömpner spent three years as CFO of the BBI Group, a global manufacturer of raw materials and lateral flow tests for the diagnostic and healthcare industry, based in Cardiff, Wales, United Kingdom. Earlier, he held various Finance and M&A roles in Europe and Asia with chemical distributor, Azelis, and the industrial packaging manufacturer, Mauser.
Mark Goldsmith | Chief Operating Officer
Mr. Mark Goldsmith has been with Pfaudler for 19 years, ensuring extensive experience in and knowledge of the Pfaudler range of products and services. Between 2004 and 2016, he was General Manager of the Pfaudler plant in Leven, Scotland. This was followed by a period as Service Director for the UK, Ireland and Singapore. During his time at Pfaudler, Mr. Goldsmith has developed and implemented major restructuring projects in the US, Brazil, UK and China. Prior to his time at Pfaudler, he held several senior management roles in the machinery manufacturing and mining industries. Mr. Goldsmith is a leading member of the Fife business community, holding the Chairmanship of several business development projects.