Hydroair
About Hydroair
Hydro Air Research Italia S.r.l. was established in 1979 as a private enterprise specialized in design and manufacturing of membrane separation systems for industrial process applications.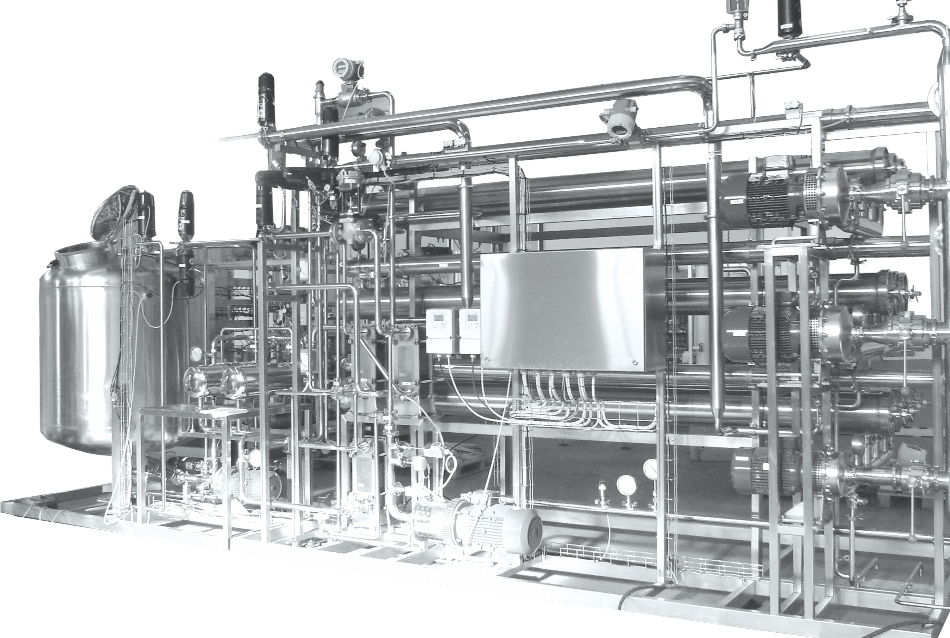 Company history
Since 1979, the company has gained extensive expertise in process and waste water applications, becoming one of the leader in membrane separation technology, widening its portfolio to other advanced separation techniques in different fields of application.
Since August 2022 Hydro Air Research Italia S.r.l. has been part of the GMM Pfaudler Group.
Hydroair today
Membrane solutions are usually designed in close cooperation with customers from pilot plant trials, design engineering, construction through start-up.
Hydroair also focuses its capabilities on research & development to drive the growth and continuous technological updating of its products and applications.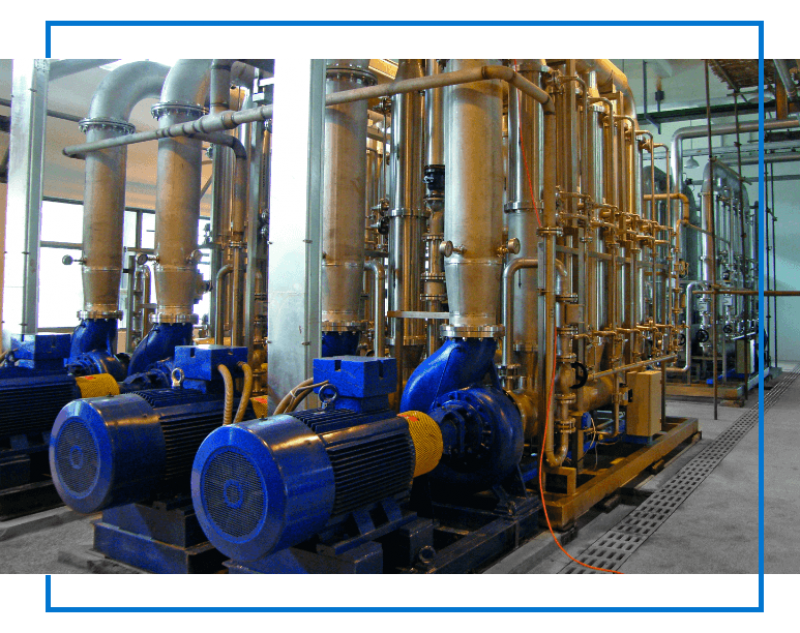 Membrane separation systems & other capabilities