PPG: Pfaudler Pharma Glass®
Pfaudler - Glass-Lined & Alloy Systems
Technologies
How Pfaudler Pharma Glass was invented
In the early 2000s, Pfaudler conducted a market study to survey the pharmaceutical industry on their specific requirements for glass-lined equipment. Even though it was quite satisfied with WWG white glass because of its corrosion resistance, purity, and bright reactive surface, the pharmaceutical industry still had 4 additional requests.
1) Optimal visual reaction control
The colour of PPG is light blue, which results in:
significant improvement of brightness in the reactor, compared to dark glass lining;
even white media films can be easily detected through good contrast. This is an important property for cleaning in pharma production, where media are mostly white.
After Pfaudler launched PPG on the market, the light blue colour was adopted also by other glass lining manufacturers for their pharmaceutical glass applications. However, the 3 other properties below of PPG remain unequalled.
2) Shorten cleaning times:
Surface smoothness increased by a factor 3 compared to standard:
Enhanced anti-adhesive properties
Faster CIP cleaning
Higher availability and productivity for reactors.
The surface of Pfaudler PPG is much smoother – even after a corrosive attack – than that of a highly electropolished stainless steel surface.
3) Provide higher media purity:
PPG is practically free of heavy metals. The analytical detection limits, according to applicable DIN standards, are not reached.
No heavy metals are dissolved when glass erodes.
It actively contributes to the purity of media.
PPG property of being almost completely free of heavy metals is protected by European Patent #EP1231189.
4) Increase application range:
PPG glass is the first chemical glass that combines extreme resistance to acid media, as well as having a significantly increased resistance in alkaline substances:
Alkaline CIP is possible at higher temperatures than with standard glass; cleaning time is significantly reduced.
no need to transfer in stainless steel reactors for neutralization or operation in alkaline conditions.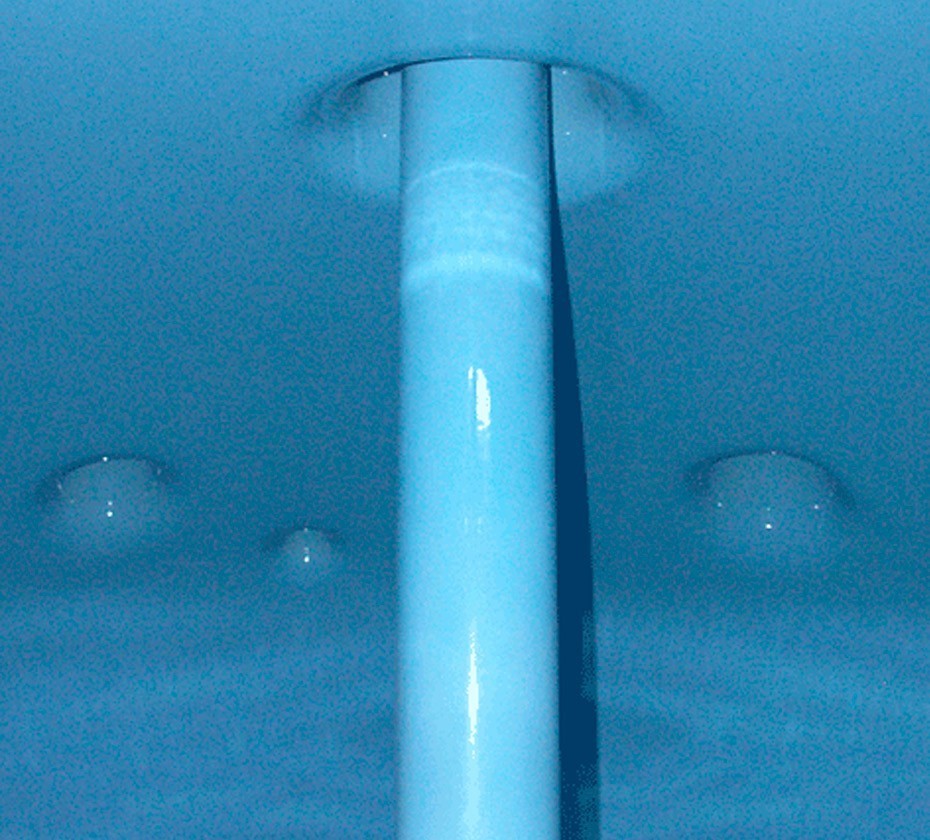 Thanks to its outstanding corrosion resistance properties in acid and alkaline media and high purity, PPG allows shorter, overall process times, thus resulting in a higher productivity rate. As of today, PPG is the reference glass for glass-lined equipment in the pharmaceutical industry.