Capabilities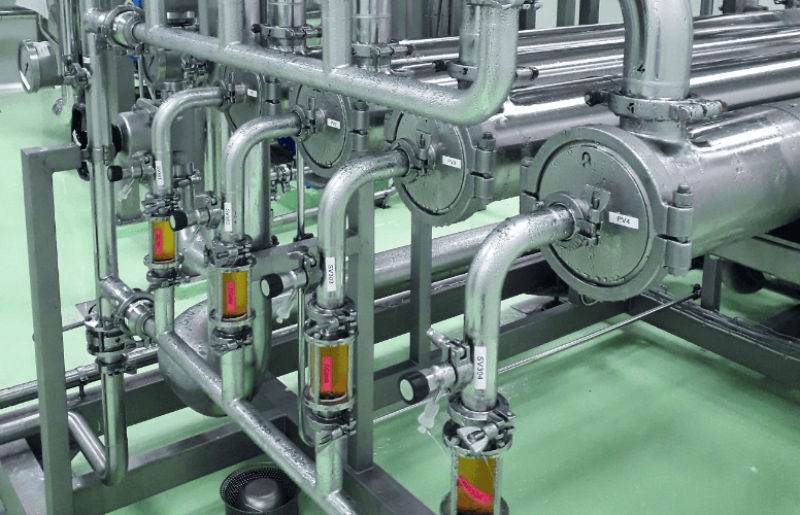 Continuous planned and consistent development is required to provide answers to complex problems and to keep up with state of art technologies.
Hydroair provides test facilities and pilot plants for feasibility studies, bench tests, and semi-industrial tests.
Our pilot units vary from different scale and offer a wide range of capacities, depending on the application performed. The pilot equipment can simulate the operating behavior of full-scale production and can be adapted to run according to customer needs.
The phases of the pilot plant design are defined as follows:
Consultation with major process engineering companies
Design – creating process flow diagrams, P&ID's and specifying the basic system components
Advanced 3D modeling and process simulation
Controls engineering
Fabrication and assembly of the process module(s) begins after final design is completed
Startup: Unit is fully installed and commissioned with full documentation and training for operators and maintenance personnel
We also provide a complete support service for the preliminary feasibility of process tests to define:
qualitative assessment of separation performance
chemical compatibility
operating parameters
preliminary membrane choice
useful data for scaling up industrial plants
economic definition of industrial processes to determine the large-scale operation and capital costs required
Testing of the pilot plant at the customer site is recommended to generate data under real conditions in the field.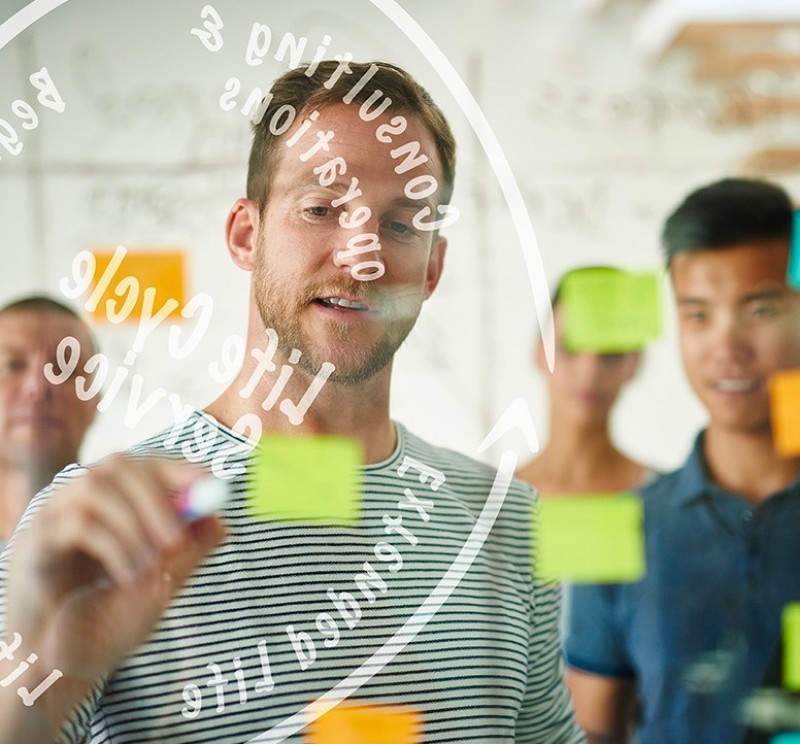 R&D provide up-to-date answers to complex problems.
Planned and consistent research and development is required to provide answers to complex problems and to keep up with the latest technologies.
Hydroair has well-equipped facilities that enable testing and feasibility studies to be carried out by simulating most process conditions, from small volume feasibility assessments to large-scale optimization trials.
Feasibility study benefit
• On-site laboratories and pilot tests
• Process performance and economic evaluation
• Use of alternative technologies and final report

Process Design & Engineering
Project pre-study, design, cost estimation, engineering and project management.
Hydroair process and engineering sector has an extensive experience and know-how which ensure the best available techniques (BAT) approach to all projects:
• Project pre-study
• System scale-up
• Cost estimation
• Engineering and project management
Requirements of our clients always play an important role in the realization of a project.
During the engineering phase, the requirements of clients are translated into specific solutions.
Combination of our process expertise with our project capabilities, guarantees a great coordinate result.
Installation & Commissioning
Installation, start-up and commissioning of systems.
Proper installation of the equipment ensures smooth operation and maintenance throughout its full lifetime, saving both time and cost.
Our experts have extensive experience installing equipment and systems; therefore, you can rest easy knowing that it is installed according to the latest requirements.
Hydroair plants are often pre-assembled for maximum cost efficiency and delivered on site in sub-assemblies.
Supervision on installation, start-up and commissioning of systems could be carried out by our multidisciplined team.
Our complete team of specialists are well trained with wide experience, and they are fully confident both with process and systems. Our personnel can also provide a practical training to plant operators.
Keep your system operating at peak efficiency throughout its life.
Hydroair's commitment to customers does not end with the supply of equipment. We provide after-sales services to extend product lifetime, offering remote and in-person troubleshooting and diagnostics, supplying replacement parts and components. Our purpose is to offer everything the customer needs to keep the system operating at peak efficiency throughout its life.
Benefits
• Engineering and consultancy service
• Refurbishment and system upgrading
• Data monitoring and performance reporting to promote efficiency improvements
• Scheduled maintenance contracts
• Membrane cleaning
• Easy management of replacements parts and components
• Site visits for system assessments, maintenance and operator training